Every Recipe has step-by-step Photos! Amazing & Helpful!
---
Step-by-Step Photos for every Recipe!
All of our cookbook recipes have a delicious photo and step-by-step images! We know how helpful it is to have photos to guide you in the kitchen.
You'll love all the helpful photo tutorials for all the recipes! Yay!
What is Air Frying? Eat Healthier!
Air frying isn't just about re-heating frozen foods or eating fried foods. We've made air fryer cooking fresh and easy!
The hot circulating air makes these small convention-style ovens perfect for enjoying food that's light and crunchy that's healthier and less greasy. You can use much less oil and still enjoy textures like roasted, grilled and crispy "air fried" foods.
Why Air Frying? It is Great for everyday.
Healthier – Use less to no oil and still get great crispy textures.
Fast – Little to no pre-heating. The small space concentrated the cooking, helping foods cook quicker. Plus you don't heat up your house.
Clean-up is Awesome! – No splattered mess to clean up. Everything is perfectly contained in the air fryer. Clean the basket and you are done!
---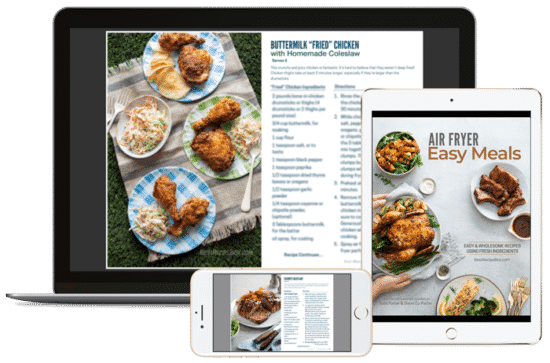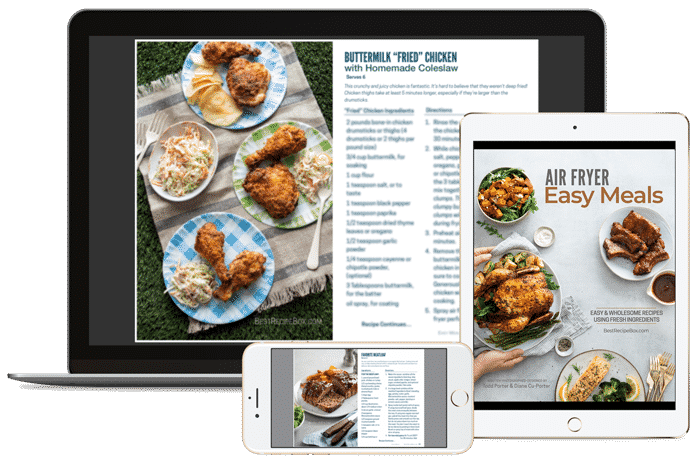 Download Instantly & Read the eBooks as a PDF on Your Desktop, Tablet, Smartphone or in iBooks
Never bought an eBook before? Don't worry, it's easy.
Computer: After purchasing, you'll have the option to view in your browser or download the eBook file. If you choose to download it will be saved into your Downloads folder. You can view it from there.
iBooks: Open or drag the file into iBooks and all the devices that share the same library will have it. You can view it from there on your iPad, iPhone or anything using iBooks.
---
Love for our Air fryer recipes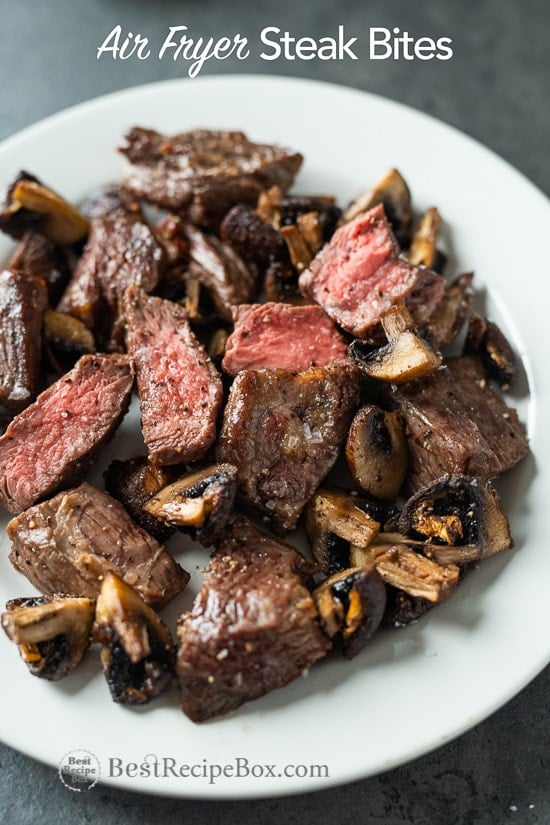 "I have made these Air Fryer Steak Bites 3 times now and they are so good! My kids love it and even ask for more. We live in the North so making this is as close to grilling as we can get in the winter! Thank you!"


Char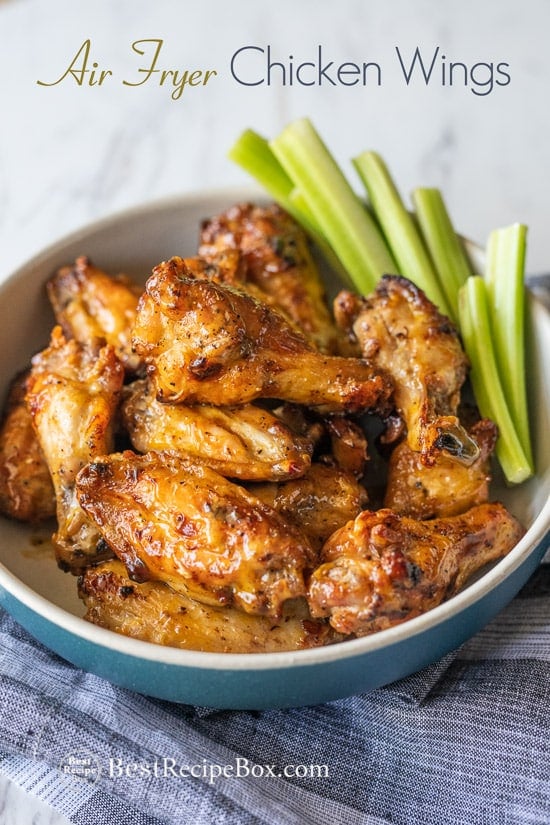 "Amazing results! Just got our Air Fryer this week. Did these Air Fryer Chicken Wings last night and fries today. I already like this appliance more than I thought I would, brussels sprouts are next to try! I'm making your website a 'favorite'!"

Carol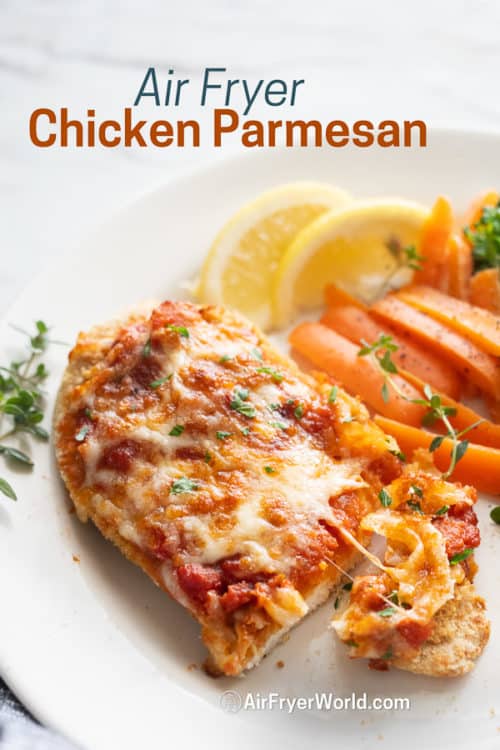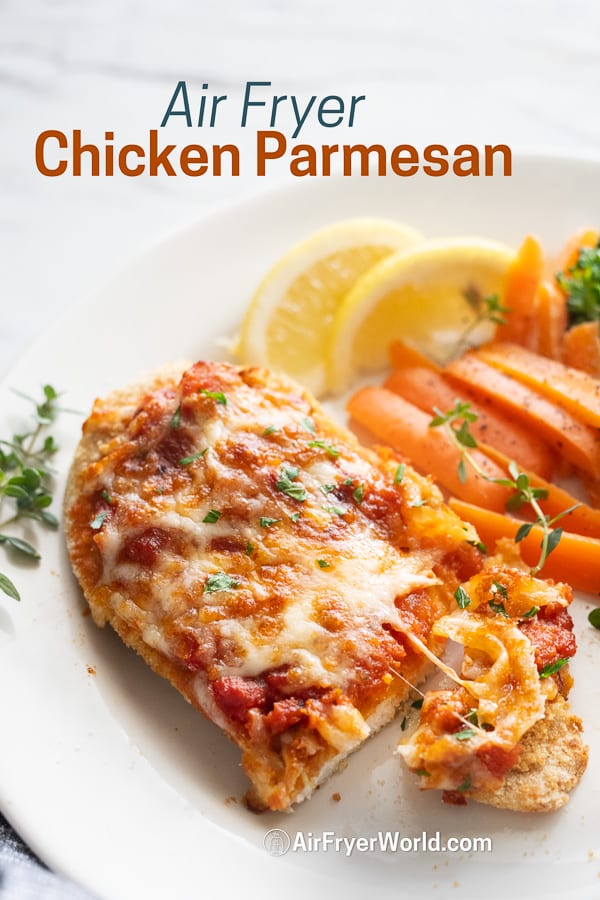 "Thanks for introducing lots of innovative and creative ways to use the air fryer! I just tried this Air Fryer Chicken Parmesan recipe out and it was amazing! The kids loved it!"

Regina
Hope you enjoy our air fryer cookbooks in digital form for your computer or tablet!