Air Fried Easy Dinners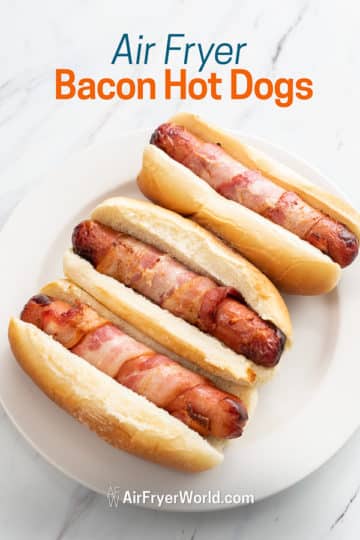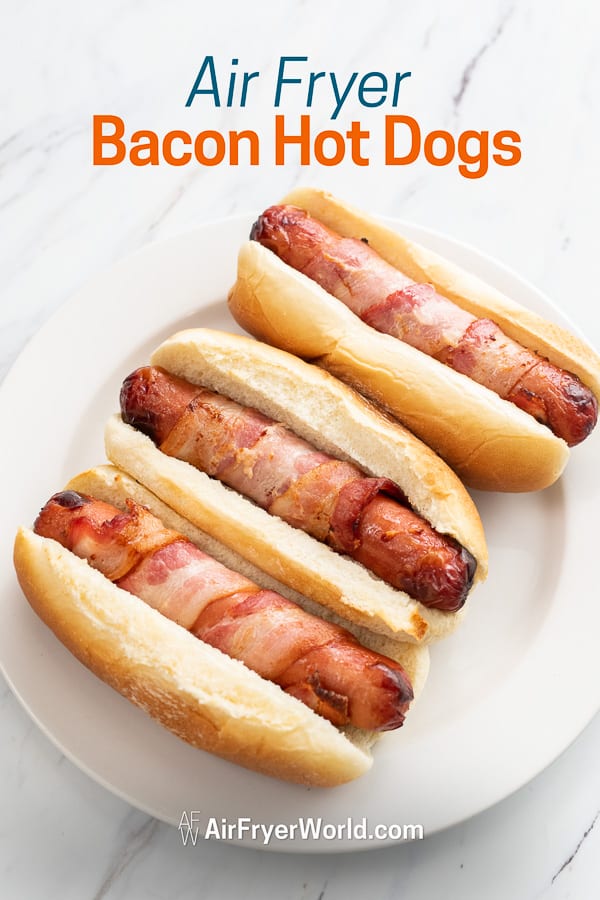 Ohhhh wait till you try air frying bacon wrapped hot dogs. It's life changing in so many ways!
Air Fryer Breakfast & Brunch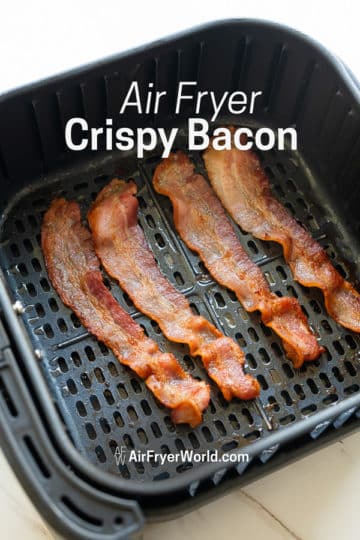 Air fried bacon is a game changer! Crispy, amazing and best of all, easy clean-up.
Air Fried Vegetables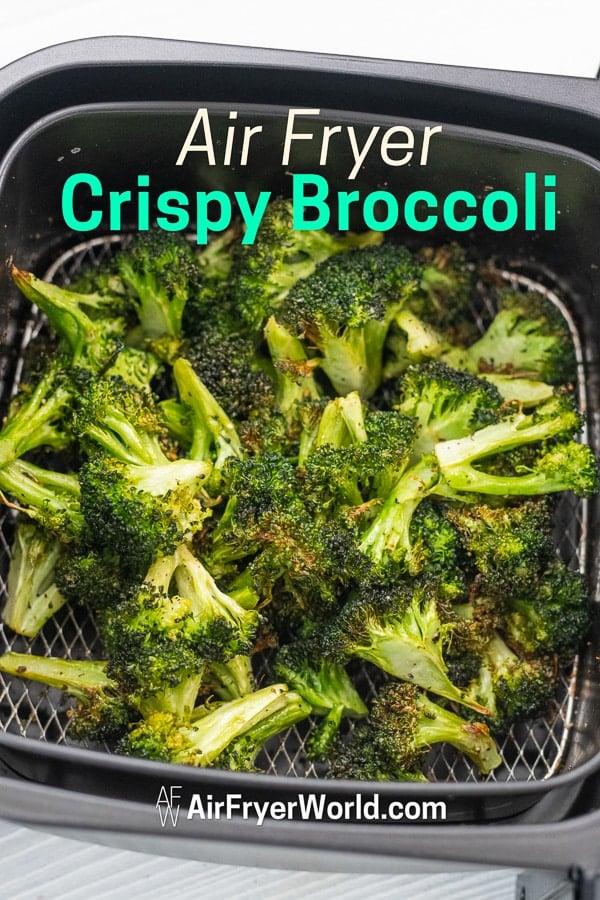 Air fried broccoli always has a wonderful crispy texture and the flavor is outstanding! We can eat crispy broccoli in the air fryer every day.
Air Fryer Frozen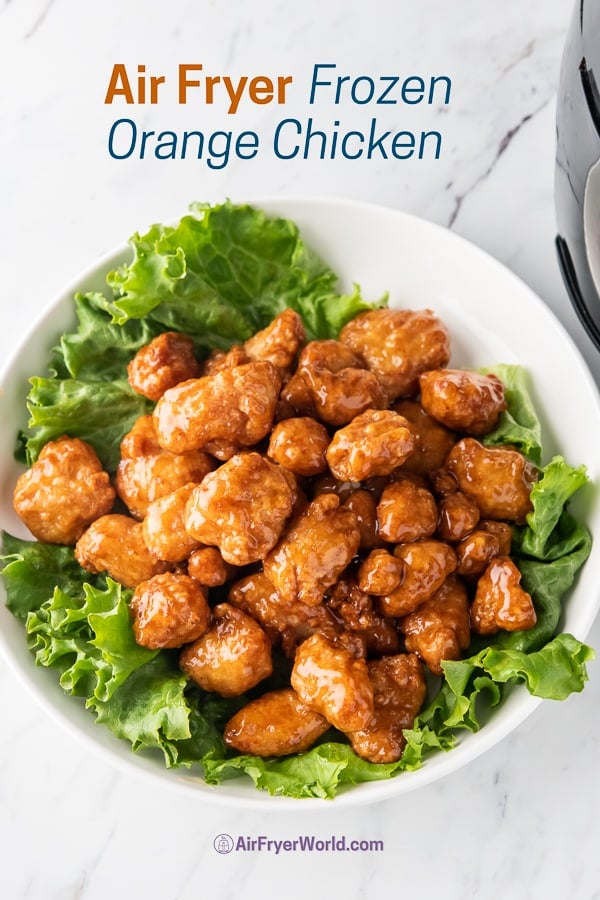 These little nuggets were frozen and taken straight from the freezer into the air fryer. Within minutes, we had a bowl of crispy amazing orange chicken.
Our Air Fryer eCookbooks