Best Air Fryers of 2023: Reviews of Top Air Fryers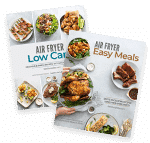 Buy our air fryer e-cookbooks today
Looking to buy this popular appliance? There's lots of factors that determine what could be the best one for you. Our three busy test kitchens use over 13 different models around the clock for testing and refining our recipes. Here's our best air fryer reviews below.
WHAT'S THE BEST AIR FRYER?
Everyone on our recipe testing team has their favorites and we discuss them in our guide. Review our notes and from there, we hope to give enough information for you to decide what model and size works best for you or your family. Here's our tips to consider in our best air fryer reviews:
Best Small Air Fryers for 1 person
Rotisserie Feature: Some models offer a Rotisserie feature or a rotisserie cage to add you food into. The turning "rotisserie" feature cool, but expect these models to be large in size. This feature is normally found in oven style models.
Read this first: Our–> Helpful "What is Air Frying?" Guide when you make the purchase!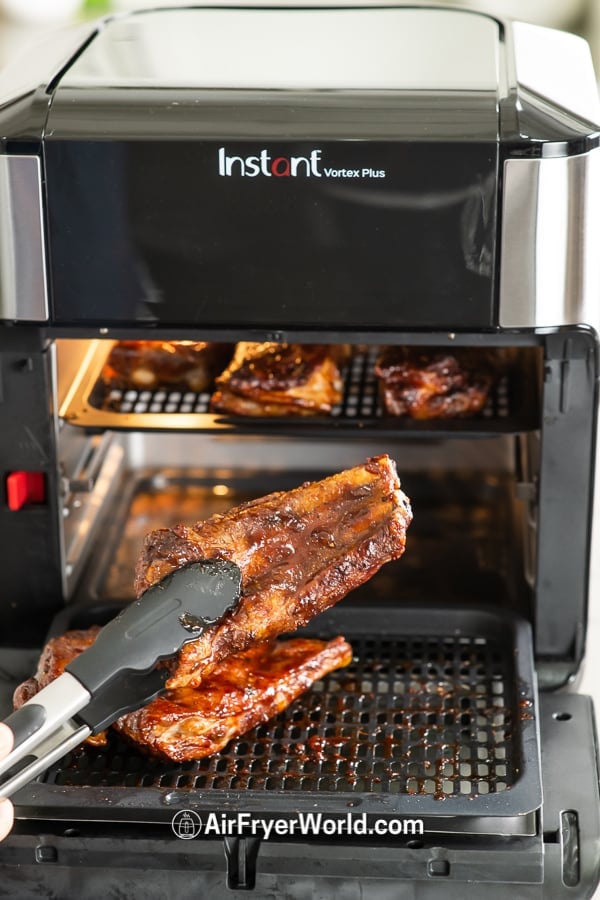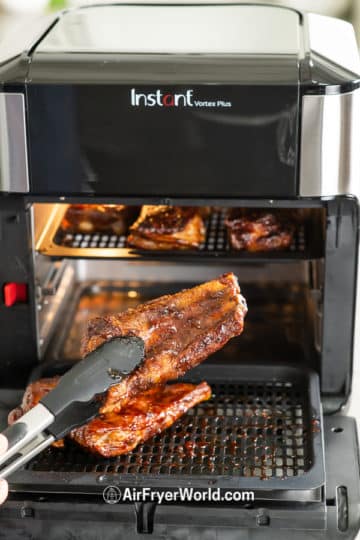 As an Amazon associate and partners with other affiliate programs, we may earn from your qualifying purchases. We may earn small commissions that goes towards all the costs of running this website and recipe tests. Thank you for your support.