Air Fryer Summer Recipes
Air Fryer Summer recipes are what you would cook on the grill, but just as good when air fried. Ready for Summer and all your Holiday outdoor menu planning? We have so many recipes that are great in the air fryer, no outdoor grill needed! You can enjoy these all Summer long or for any Holiday that is loaded with grilled foods. The crispy texture of air frying is great and perfect for smaller portions or side dishes.
Click Here for —> Our complete collection of Recipes
Everyone loves hot dogs! We have 3 Recipe ideas here.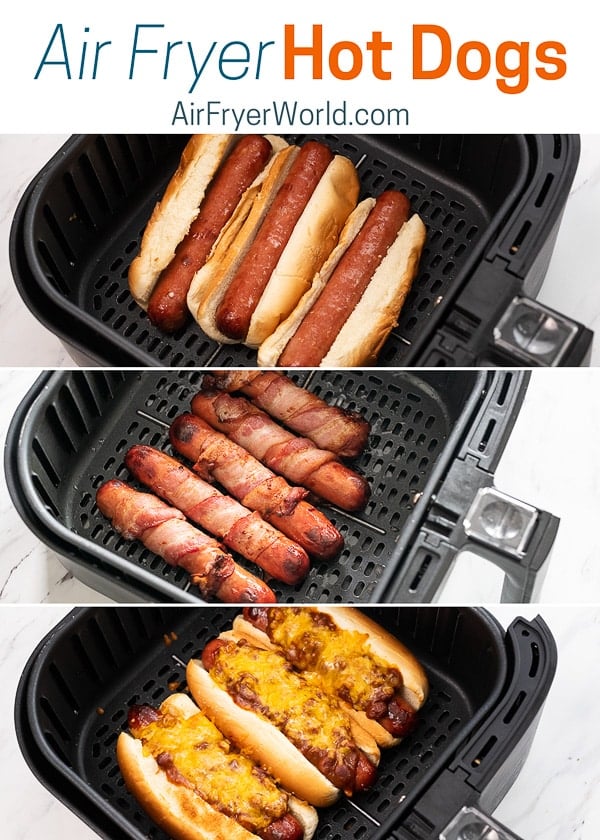 Corn on the Cob Recipes are fantastic in the Air fryer!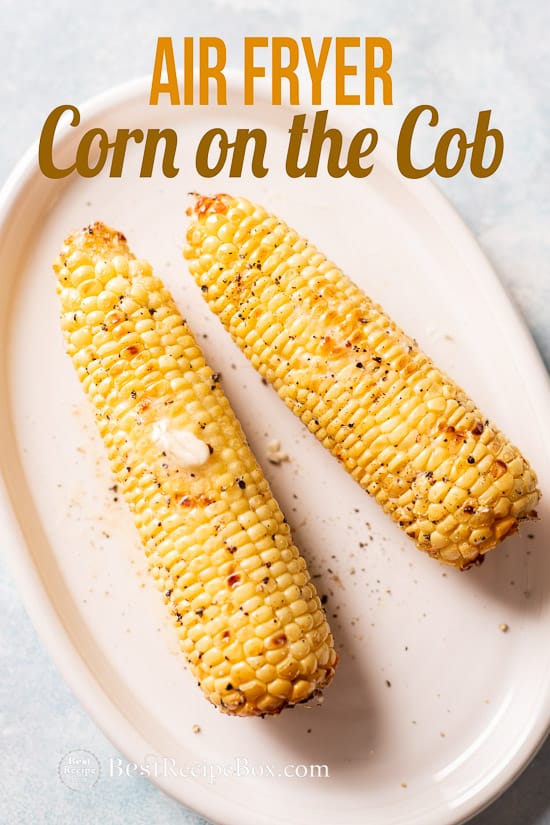 Yes, you can Air Fry steak and is awesome! Recipes Here.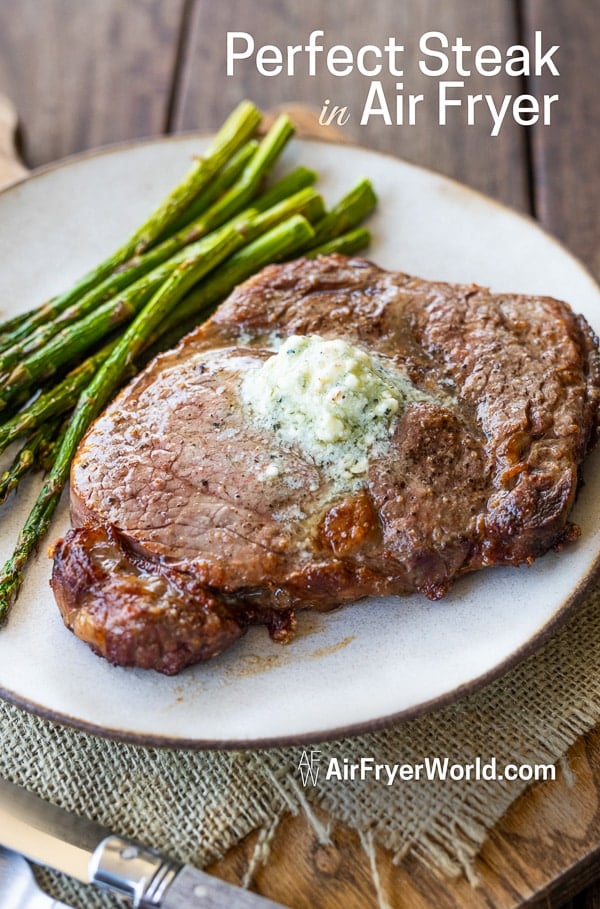 Pork chops are amazing! Recipes here.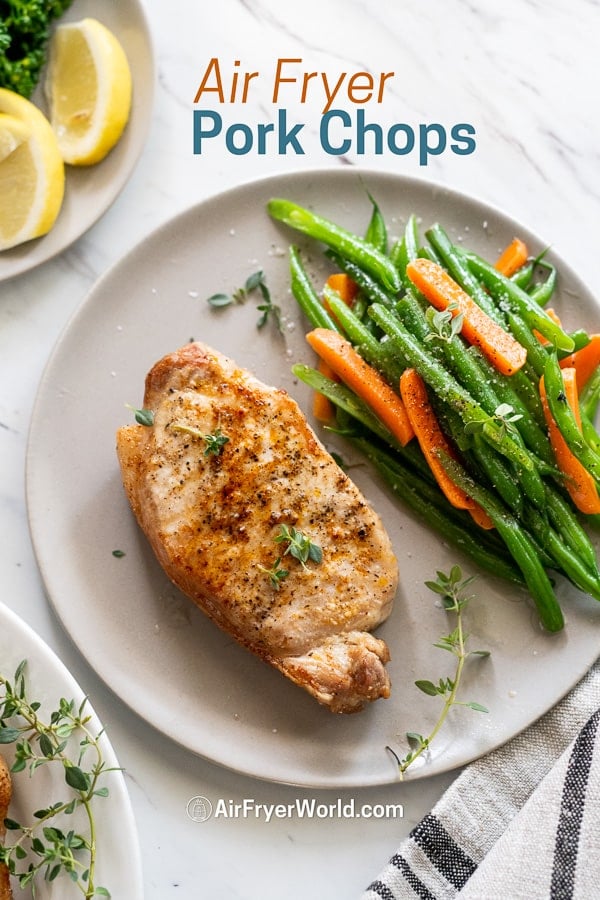 "Almost" Better Than Grilling. So many of the meat dishes are fantastic when cooked in the hot circulating air of these awesome appliances. It's hard to convince you that it's almost as good as grilling until you've tried it yourself. We suggest starting with the hot dogs because those air fry quick and amazing. Next we suggest are our steak bites. Small cubes of steak cooked hot and crisp on the outside. These steak tips are one of our most popular recipes.